Meeting in the new year, mote details to come. Mostly highlighting we are not meeting in December.
Participantes: (3)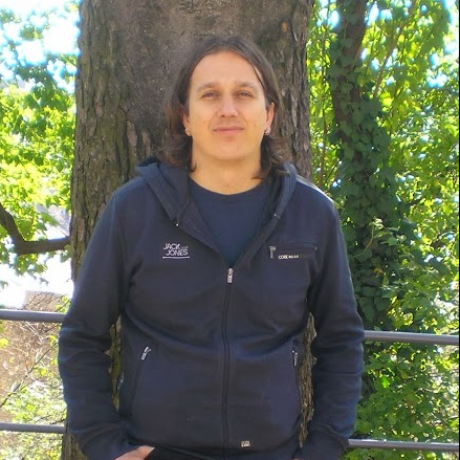 Ante Ilic
Eventos: 1
Temas: 0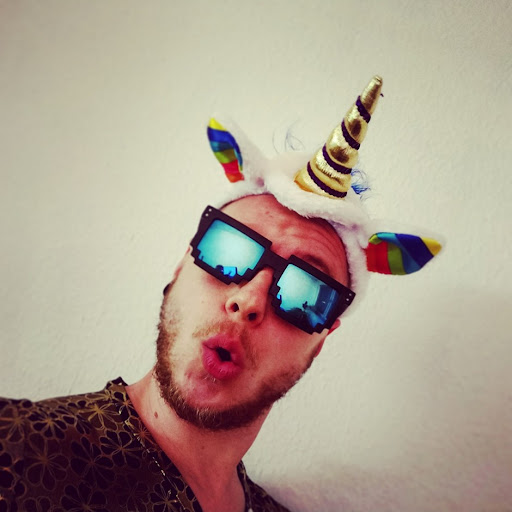 Christoph Grabo
Eventos: 78
Temas: 1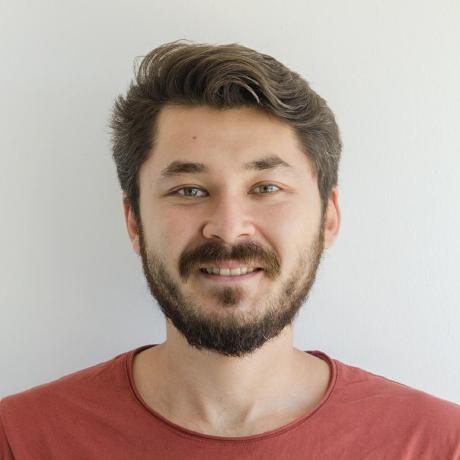 Semih Arslanoğlu
Eventos: 1
Temas: 0
Temas
Quieres dar una charla en el grupo, o quieres proponer un tema para una? Envíanos un E-Mail o un tweet: @rug_b
Organizer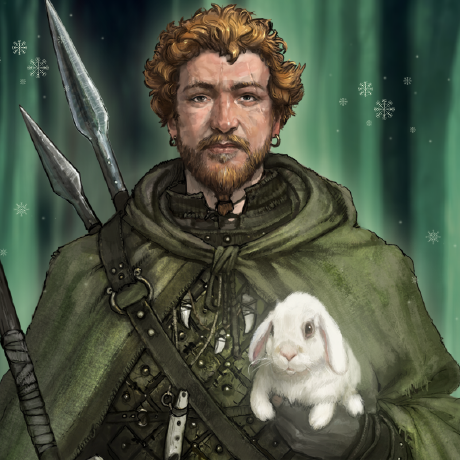 Tobias Pfeiffer
Eventos: 91
Temas: 12
Organizer

Pascal Wengerter
Eventos: 26
Temas: 1
Organizer

Amr Abdelwahab(عمرو)
Eventos: 27
Temas: 4
Los grupos de usuarios necesitan interacción. Si crees que estaría bien dar una charla sobre un Tema, o quieres profundizar sobre alguno, por favor añádelo en nuestra Wishlist. Si tienes una idea para una charla o actividad proponla aquí para obtener feedback de la comunidad de Ruby/Rails.
Proponer un Tema
Gente
Ruby Usergroup Berlin es un grupo de usuarios, grupo de interés o simplemente de personas interesadas en Ruby. Contacta con nosotros en la siguiente reunión! Todo el mundo es bienvenido, incluso si no tienes mucha experiencia con Ruby.
Toda la gente