Hello Everyone,
After more than a year of online gatherings, we thought it might be a good idea to make use of the eased covid restrictions and gather together for simple social hanging in an outdoor location.
There will be no talks or anything of the sort just gathering somewhere and catching up after a very long and tough year for most of us.
Drinks & food won't be provided so feel free to bring your own drinks but there is also a small bar in the island that provides options.
Hopefully, See you soon. Amr, Pascal & Tobi
Information is visible only for attendees
Attendees: (16 of 50)
Route
Topics
Do you want to give a Talk at the Ruby Usergroup or do you have additional Topics to talk about? Then send us an E-Mail or ping us on Twitter: @rug_b
Organizer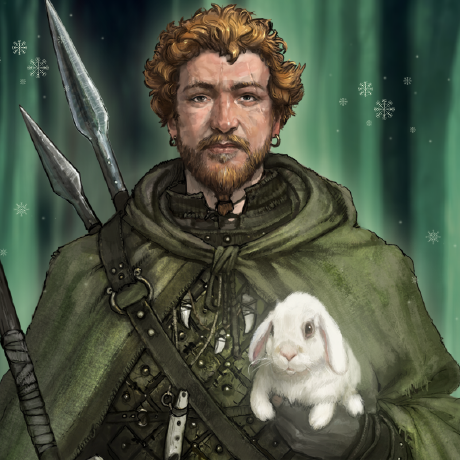 Tobias Pfeiffer
Events: 90
Topics: 12
Organizer

Amr Abdelwahab(عمرو)
Events: 26
Topics: 4
Organizer

Pascal Wengerter
Events: 25
Topics: 1
Usergroups need engaging People. If you think some Topic is missing, or you want to have more Infos on something, you are encouraged to add it to our Wishlist. If you have an Idea for a Talk or anything else add it here to get instant Feedback of the Ruby / Rails Community.
Add a Topic
People
The Ruby Usergroup Berlin is a usergroup, group of interest or just a bunch of people loving Ruby. Get in contact with us at our next meetup! Newbees are always welcome.
All People