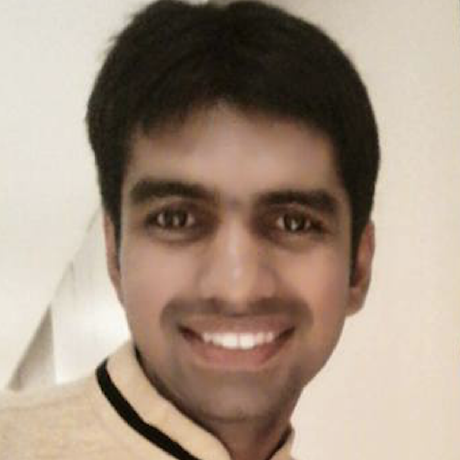 Mohnish G J
wants to give this talk
Ubuntu - A way of life
We're living in unprecedented times. Back to back, the corona pandemic and now the war situation in Europe + the rising inflation has not only impacted us but also our near and dear ones in various ways that we may have never imagined.
The challenges that all of us are facing during these times are varied from person to person, and around this time especially we may not know what's it fully like to be in somebody else's shoes.
Topics like Diversity, Equity and Inclusion are gaining more attention with each passing day and rightly so during these times for varied reasons.
This talk is about sharing some of my observations, reflections and learnings through some of my work experiences as a software developer(both while being in the shoes of an employee and now as a freelancer and generally just as another person in the tech industry) that could
potentially keep us fellow humans better connected with one another at work as part of a software team and
make looking out for each other more natural…
…especially while we attempt to continue to navigate our way through these challenging and uncertain times.