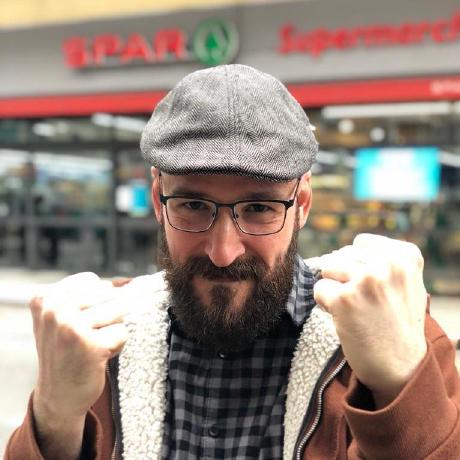 Greg Karékinian
wants to give this talk
Intro to DevOps: Why? What?
There seems to be a lot of misconceptions about DevOps floating around: we hear about "DevOps tools" all the time and some people even seem to have replaced the words "sysadmin" and "op" with "DevOp".
I'll talk about the history of that term, then expand on how this cultural movement might be useful to you, and what it's not.